Steve Dawson's first single and video for "22 Rubber Bands" comes out Friday April 23 on all streaming services. Full album will be released on LP/CD and digital on July 16.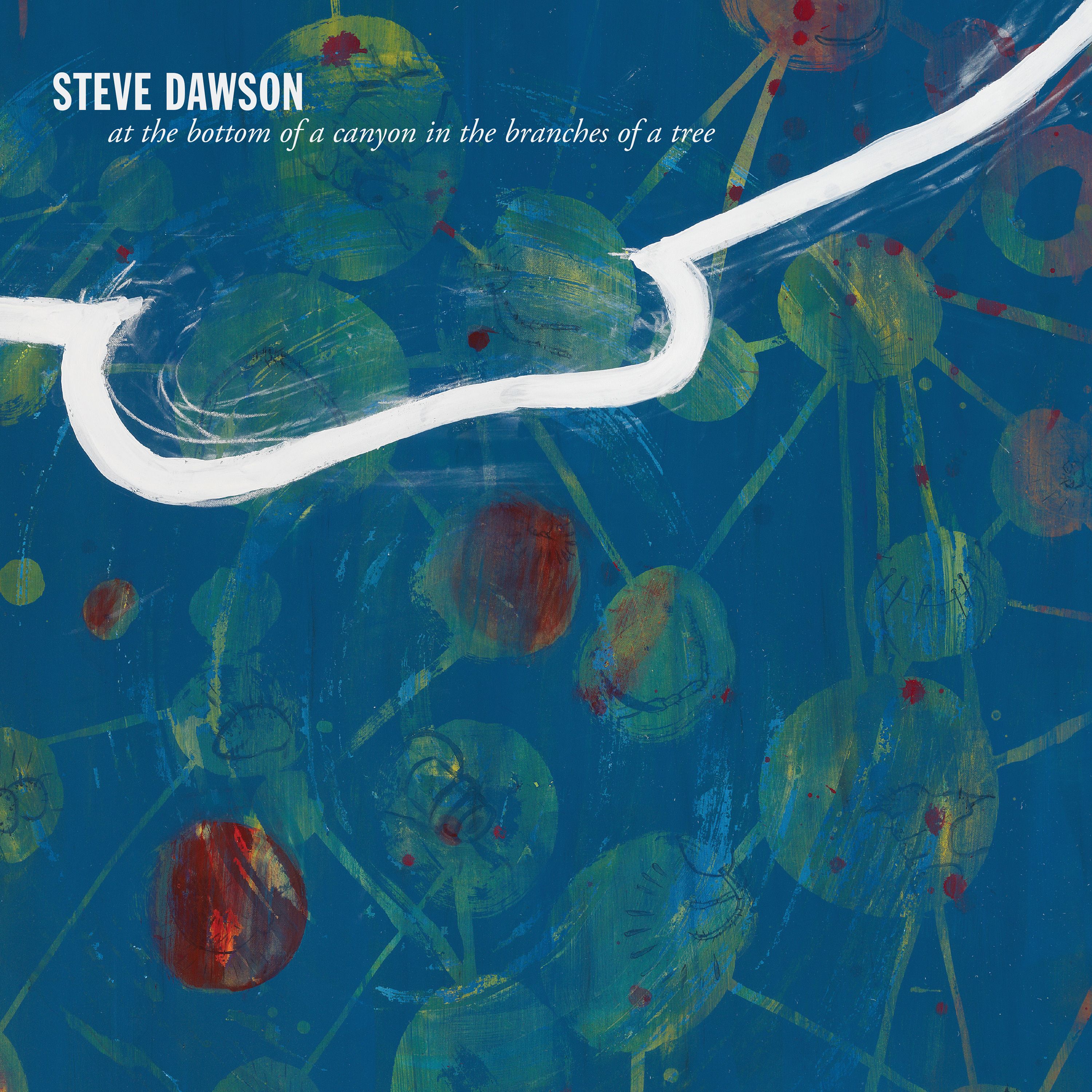 Steve Dawson's new solo album tells a powerful story of faith lost and artistry reborn. 
Fans of Dolly Varden, Funeral Bonsai Wedding and Dawson's previous solo works will recognize the beautiful melodicism, brilliant craftsmanship and emotional depth expressed in the soulful balladry of "Hard Time Friend" and "Forgiveness Is Nothing Like I Thought It Would Be," the folky reflections of "The Spaces In Between," the sublime yearning of "Beautiful Mathematics" and the gentle dreamscape of "We Are Walking in a Forest," a duet with Dolly Varden's Diane Christiansen. This is material that couldn't have been written at any other time in Dawson's life—and it addresses life in the here and now. His songwriting continues to grow in depth and lyricism while his voice has never sounded more rich or resonant. The album's twelve songs (plus two CD/digital bonus tracks) tie together the American musical influences that span his life: the late 60's/early 70's folk-rock of California, where he was born; the country music of Idaho, where he grew up; and the blues, gospel and soul of Chicago, where he has spent the bulk of his adult life.  AT THE BOTTOM OF A CANYON IN THE BRANCHES OF A TREE revisits depths that many of us have experienced in recent years and takes us to heights to which we all aspire.